About the company
REST Methods and the "Short Term Rental Riches" podcast are the marketing arms of our property management company, Midtown Stays. The podcast was originally created as an educational source to help friends, family, and fellow colleagues in the industry answer common questions. Each episode teaches individuals how to invest in great properties to build long term wealth. Our Podcast Short Term Rentals Riches is listened to by over 20,000 individuals every month and it is the driving source behind the leads we receive for our management company.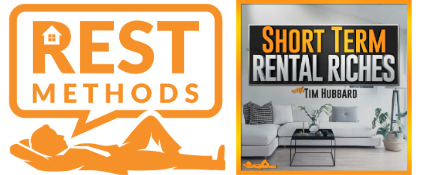 Midtown Stays owns and manages a portfolio of over 70 short-term rental properties in that are rented on a nightly basis. Since November of 2015 we have successfully accommodated over 25,000 guests with excellent reviews and are quickly expanding nationwide and across borders as we manage other owners' properties 100% virtually just like our own. We recently began managing properties for other owners virtually - our experienced team can handle properties all over the world!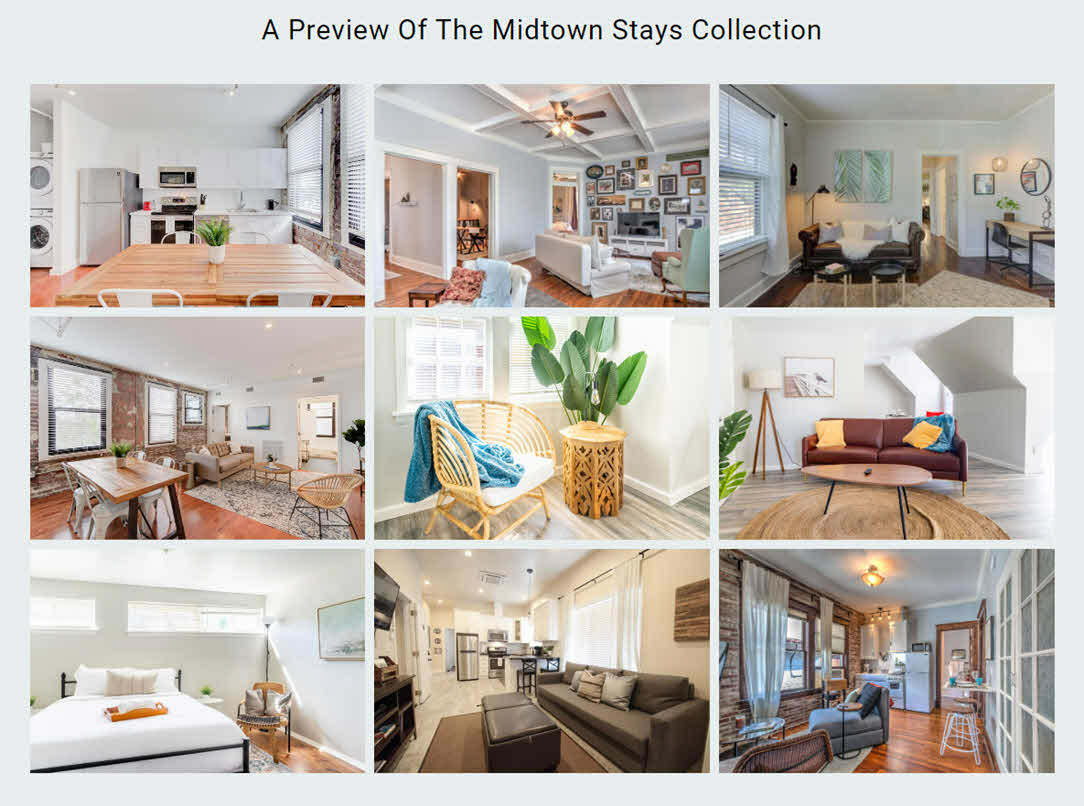 OUR COMPANY CULTURE
We are a fun, young company growing quickly. Our Core values are honesty, optimism, teamwork, and continuous self-improvement. Our team is spread out over the USA, phillipines, Mexico, Eastern Europe, and South America so each member is self driven and empowered to handle their own responsibilities without being micro-managed.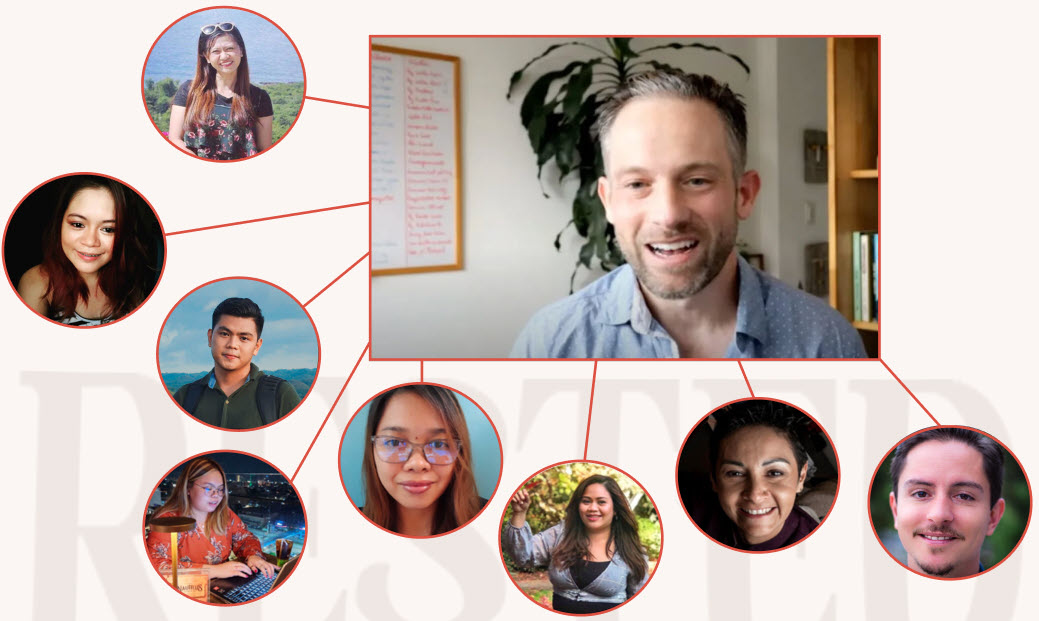 OUR COMPANY CORE VALUES:
Positive Guest Experiences, Always
Honesty
Teamwork
Continuous Improvement
Accountability
About the role
As our Director of Marketing, you'll be the mastermind behind our digital marketing strategy, working closely with our team to develop and execute campaigns that drive traffic, grow our email and contact lists, and ultimately generate more leads and sales; you'll be our go-to person for all things marketing.

You'll be responsible for repurposing and strategically marketing the hundreds of hours of digital content and media we have already created and all of our content going forward. You will be creating and organizing our email sales funnels and marketing campaigns to help grow our companies and brand while maintaining our image.
Most of the content we have created over the last 3+ years is evergreen and can be re-used. We have created multiple products from:
Our main goals are to increase sales and reach with some of our existing products including: A mastermind group, Property Management Clients, Affiliates, and online courses. We will monitor performance with a focus on:
Growing our email list
Growing our property management portfolio
Growing our online membership and course sales
About you
Primary Responsibilities: As our Director of Digital Marketing, you'll be responsible for developing and executing our digital marketing strategies to ensure we continue to reach new customers and grow our brand. Specifically, you will:
Develop and execute innovative and comprehensive digital marketing plans that align with our company's goals and values.
Manage all aspects of digital marketing, including social media, email marketing, content marketing, and online advertising.
Drive traffic and generate leads to our websites and other online platforms.
Develop and maintain strong relationships with affiliates and potential sponsors.
Repurpose over three years of existing, evergreen content released from our podcast or our Youtube Channel "Short Term Rental Riches"
Work closely with the rest of our team including; our web developer, brand manager, and Media creator to move marketing ideas into executed actions
Track, analyze, and report on key digital marketing metrics to measure the success of campaigns.
Requirements:
Strong background in digital marketing with 4+ years of experience and 1+ years of experience in a leadership role
A solid understanding of digital marketing channels, platforms, and software programs including social media, email marketing, SEO, content marketing, and online advertising.
A proven track record of delivering successful digital marketing campaigns that have driven growth and revenue.
Excellent communication and collaboration skills, with the ability to work effectively with cross-functional teams.
100% written and spoken English proficiency
What's in it for you?
$1700-$2300 / month (negotiable)
Paid time off
This position is 100% work-from-home
A leadership position
How to apply?
Please respond back to the job posting with the headline: "I will grow your email list and repurpose your prior content"
in your response please include the following:
How many years of experience do you have? Please provide a description of the experience and your specialties.
How would you rate your English skills from 1 to 10? Our team prefers to meet virtually via zoom, would you be comfortable meeting regularly via zoom video calls?
Have you worked from home before?
Describe how you might repurpose this prior podcast episode from one year ago to attract new viewers to our websites with the goal of getting their email and building our email list
We look forward to reading your responses.
Tim & The Midtown Stays Team