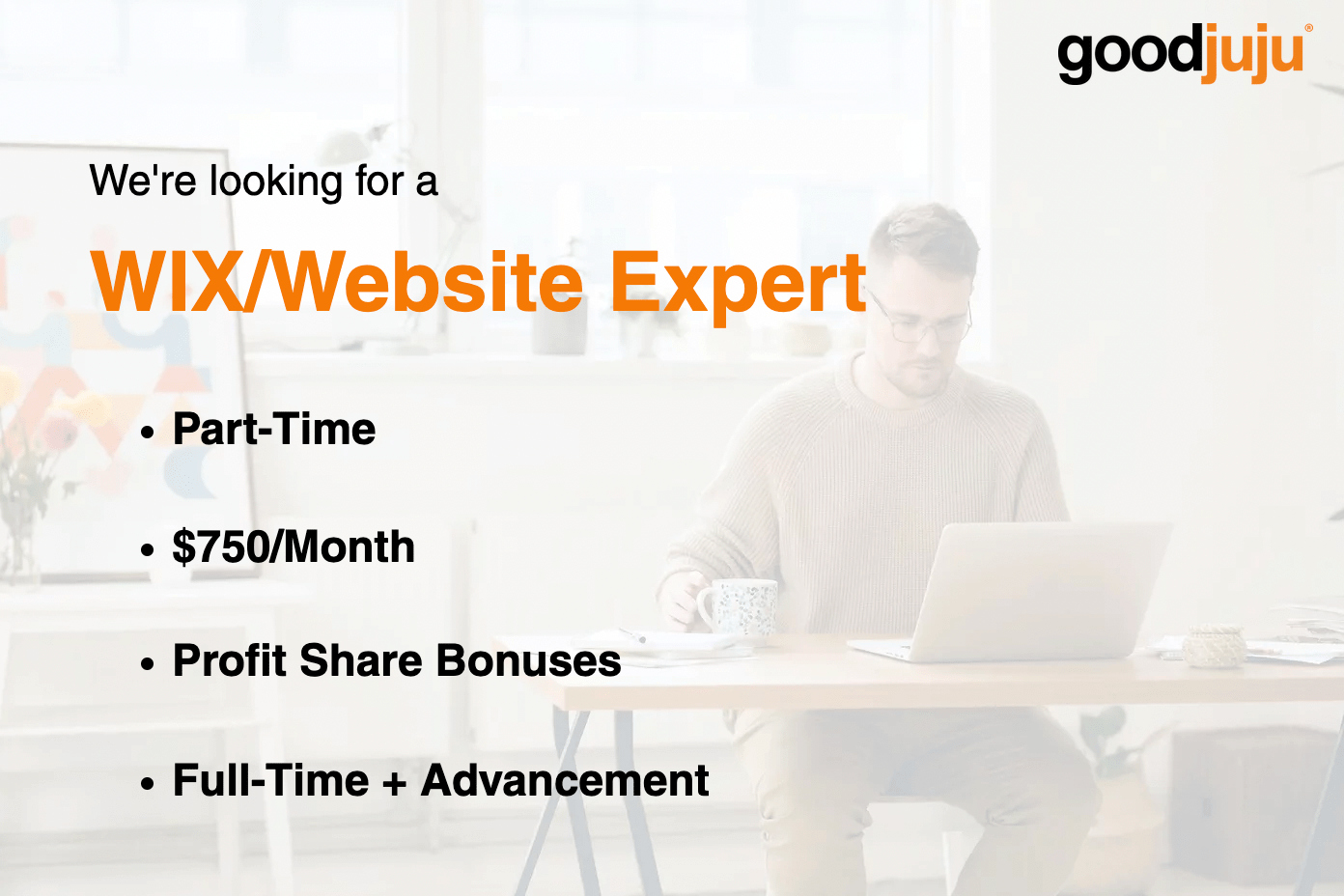 Enjoy working on the worlds easiest website platform, building designs you are proud of, working with an awesome team, and clients that are grateful for your work! (plus a great salary and quarterly bonuses)

We are a US based SEO/Marketing agency that focuses on helping property managers in the US get more clients online. We have team members in Bulgaria, Albania, England, Georgia, and Montenegro, but we all work closely together and love working together.
We are different than most SEO agencies. While other SEO agencies provide services to all businesses in all industries, we focus specifically on property management businesses in the United States. This gives us a competitive edge and our clients love it.
The work we do for our clients is meaningful.
We don't sell to clients and do average "good" work that most SEO agencies do.
We don't go on autopilot with our work and deliverables.
We work super hard every day to go above and beyond in order to serve our clients.
We love our clients by bringing them real results, working on their business as if it was our business, and by working harder every day for their success and their results.

We are growing quickly and need to add a WIX Website Design Expert to our team as we continue to add more clients. We need someone who knows what cutting edge design for a local business website looks like. You should also understand how to grasp what makes each client special and how to lay that out on each site.
This role will be part-time to start, with the opportunity to grow and increase pay and responsibilities. We also do quarterly profit sharing bonuses that increase the longer you work with us.
As a new member of the team, you will:
Help to make our clients' sites more personalized, customized, and compelling
Work on existing client sites to improve them
Build sites from scratch on the worlds easiest website platform
Understand each clients business and what makes them special so we can integrate it on the website
Understand our niche (property managers in the US) and learn what makes the best websites in our niche work well
Design and optimize for conversions so our clients get the best results possible
Communicate with clients (emails and occasional calls)
Provide great customer service and responsiveness

To be a successful candidate:
You need to know what good local business websites look like
You should have experience building amazing modern websites (wix, wordpress, duda, etc)
You need to want to grow (help build a company, make more money and improve your life)
You need to be consistent and dependent

What's in it for you?
Competitive Salary
Profit Share Bonuses
Part-time with Full-time potential
Fully remote
Flexible hours
Opportunities for career advancement
Opportunities for salary growth
*Please note that this is a gross salary and that you are responsible for any tax-related procedures in your country of residence. We kindly ask you to apply only if you are happy to work remotely as an independent contractor.

This position will be closed as soon as we find the perfect match. Make sure to apply and send us a message that stands out.
If you apply, we will keep you updated throughout the process, even if it's a "no".
As part of the hiring process, please expect:
1 - Apply here and send us a message that helps us understand you and your skills
2 - We will invite you to record a short video to introduce yourself
3 - Attending a video interview where you will have the opportunity to talk more about your previous experience and the new role