About the company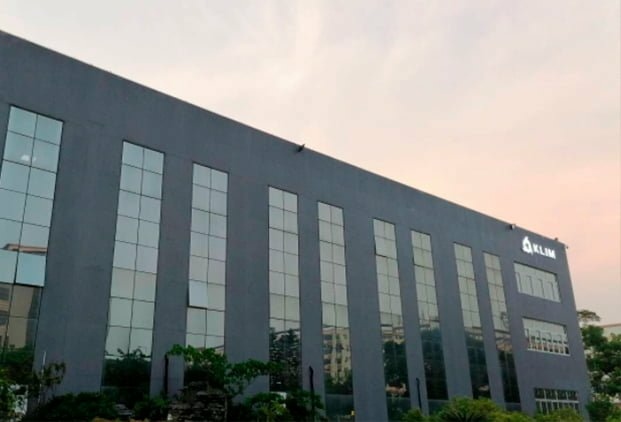 KLIM was founded in 2015 from a $521 investment. We sell across multiple categories, with a general focus on customer electronics. Since then we have grown very quickly with a focus on operational excellence, customer-centric product development and exceptional customer service.
The company is 35-people strong, with an office and warehouse in Shenzhen and an otherwise fully distributed team.
About the role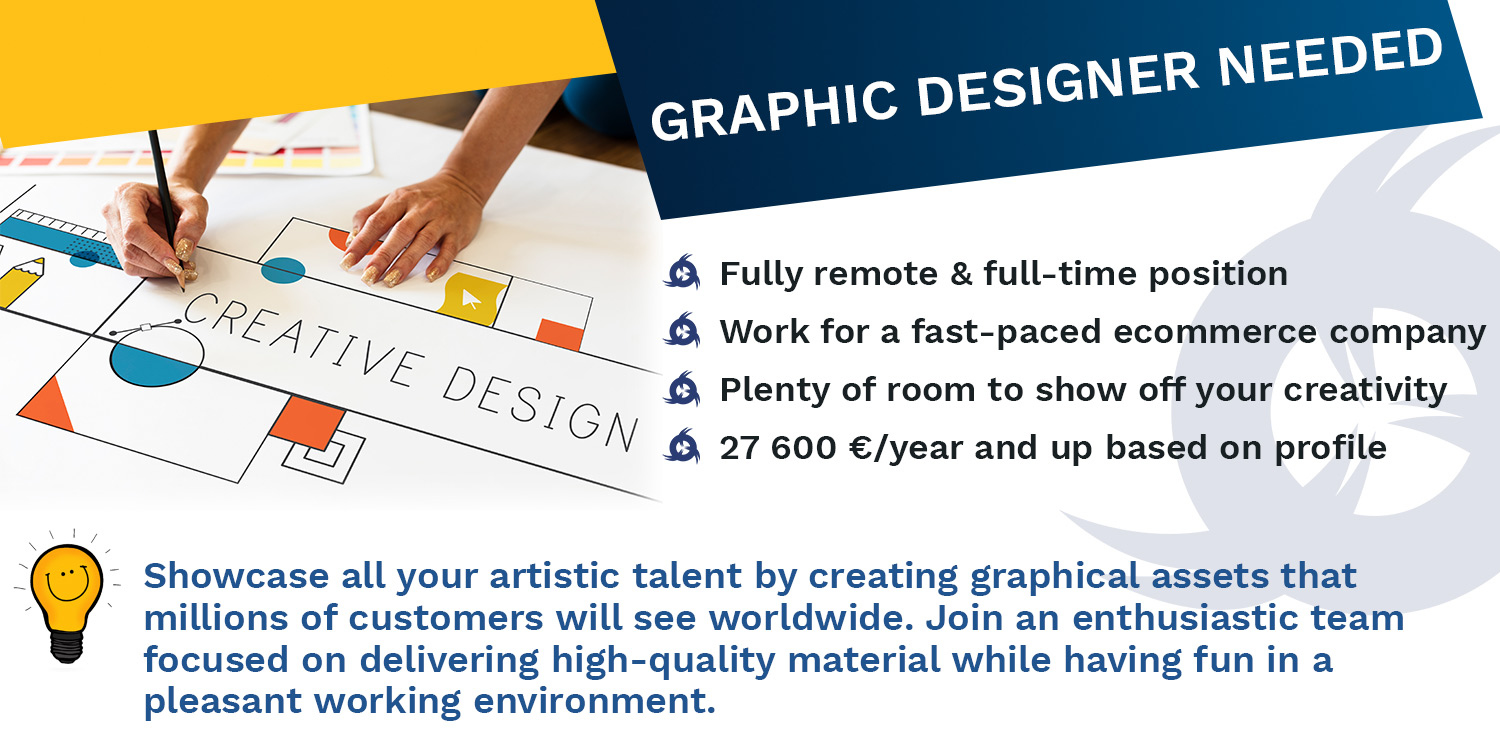 We are looking to expand our team of graphic designers to cope with the increasing demand in graphical assets for new and existing products.
By joining us as a graphic designer you will:
Prepare high-quality graphical assets for Amazon listings that are both convincing and attractive.
Participate in the creative process and execution of new brands, logo design, branding material and brand identity.
Design stylish packages and user manuals to give customers the best first impression and help them understand and use the product easily.
Share your input and graphical knowledge in a collaborative environment
Bring new ideas to the table and proactively seek to improve your own processes and competencies.
You will report to the Head of Project Management and join the Graphic Design Department. You will also work in close collaboration with the Product Managers so that you can create the best possible listings, manuals and packages. In addition to your immediate contributions with graphical assets, the goal is that you can progressively grow your skill, productivity and responsibilities.
About you
This job will be a right fit for you if you:
compose good-looking images that catch the eye and are easy to understand
are comfortable using project management software, tracking tasks & meeting deadlines
are willing to learn, have a self-growth mindset
can both take and provide constructive criticism
work well in teams and understand each others' needs
have great judgement to properly prioritize and organize your schedule
take pride in both delivering high quality material and doing so in the most efficient/frictionless way possible.
What's in it for you?
Location
Remote.
Compensation
2300 € & up based on profile
20 days of paid holiday, and there is a paternity and maternity leave scheme in place.
Pay-rise policy: 1 every 6 months (up to 5% at each pay rise).
A yearly bonus based on the company's performance.
A discretionary yearly budget of 1500 euros to cover your IT expenses and gift your friends and family.
A set-up of KLIM products
Working Hours
You can expect a 40-hour weekly workload.
Bonus
Once a year there will be a company retreat, most likely on a southeast Asian island or in Europe, and all expenses (accommodation, flights, activities, etc.) will be paid for.
How to apply?
Please click the Apply button to complete the application form.
All of our applications are reviewed by humans - not robots.

We have been in your position before and understand it can be very frustrating to invest your time and then never get a reply back. This is why we get back to applicants within 2 weeks (regardless of outcome) from when you applied. If we don't, feel free to hold us accountable.