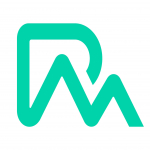 PureMedia OÜ Report
About
We are company that builds, runs and acquires online content businesses. You could call us a media company but we are relatively small, but growing.
Our business model is to build brands online that readers can trust. That means useful, quality content for our readers. Though if you know anything about Google then we must also use SEO tactics to help drive as much traffic to our sites as possible.
For that reason our growth and hiring focus is on content and marketing, especially SEO.
Website
Jobs Available (0)
Jobs Closed (1)